D
i
y
conservatoryshop.co.uk
-

Tel: 01452226290, Open 7 days till 7pm
News Item - Recent Prefabricated Home Extension
A recent diy house extension close to completion
It can often be a worry for customers considering taking the diy route to building their own home extension. A common reason fro this route is that the finances do not always match the builders quotes ! so the options are are limited to waiting and saving up, or having something built which can be a cheap compromise. We offer an alternative with our build kits, meaning no compromise and a big budget look . The pride is plain to see when our customers achieve this combination of affordability and a quality build. Even better when it is all prefabricated and delivered to site with all they need to complete their build placed before them.
We are here to help you through your build
We are always available to provide back up and advise throughout our customers buiilds and we are around in the evening and weekend when externsions are often under construction . It is not the case like other companies that we are closed at 5.00pm and unavailable from Friday through to Monday - A big frustration and loss of build time if advise is not available quickly.
Galvanised Steel based SIP's wall system
Our wall system or Sip's as they are often called in the trade, are based on a galvanised steel box section with various layers to provide a real brick face , damp proofing , insulated layer , back board and then galvanised steel . This provides a very structurally strong wall with a deep cavity for various insulation systems to provide an acceptable U value for regs compliance.
Durabase Steel Bases
Durabase alleviates much of the hard work and most of the problems associated with the old style of base construction, but still provides a safe, strong and firm foundation for your extension kit.The only foundations required are a number of concrete pads placed at strategic points around the base. This means far less excavation work and waste material to dispose of compared to other methods of base construction.
Guardian and Supalite Light weight Tiled Roofs
Guardian and Supalite lightweight tiled roofs are a superb solution for retrofit or newbuild conservatories and extensions. Using thick aluminium sections , plywood, tiles and layers of solid insulation achieving a 0.18 u value , also with an expected 50 year plus to indefinate lifespan. Both Guardian and Supalite's build quality is backed by a solid 25 year structural guarantee.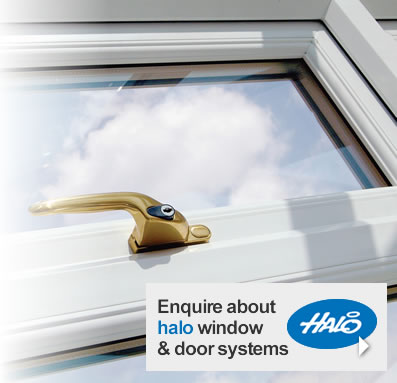 Veka Halo and Kommerling window frames and doors
We supply either Kommerling or Veka Halo windows and doors as part of our extension builds. An important part of the kit in our view to compliment the long lifespans of the roof and base systems. Both offer the benefits of German quality and build excellence and decades of developement. It is no surprise to me that our competitors do not mention what systems they use because it is an area where cutting corners with cheap products is common .
In use but not quite finished !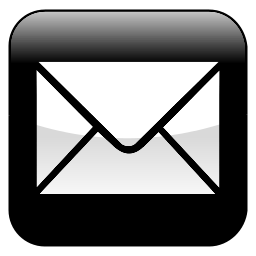 If you would like to learn more about what is possible with our prefabricated house extension systems please give us a ring on 01452226290 , or 01162879079 or email your requirements - alternatively fill in our Extension request form and indicate your requirements for full walls and tiled roof option etc.