D
i
y
conservatoryshop.co.uk
-

Tel: 01452226290, Open 7 days till 7pm
Ultraframe UltraRoof380 Conservatory Tiled Roof
click on photos to view our tiled roof ranges
UltraRoof380 Tiled Roof - The professional and Diy'ers choice
UltraRoof380 , the ultra quick professional fitters and diy'ers choice, if your conservatory is too hot in the summer and too cold in the winter. An internally vaulted, lightweight tiled solid roof system with Ultraframes build quality and know how.
UltraRoof380 Glazed panels or window openers no problem
For those who want a solid roof but still want to retain an element of light within the room, the clever configurable technology in the UltraRoof380 allows the installation of multiple glass panels or Velux Windows – this can help project light into the adjacent room and give you a truly bespoke design.
High performance glazing can be used to further enhance the experience of your new room. This glass can help reduce glare from the sun and control the amount of heat that you allow into the space.
UltraRoof380 Modern or traditional look ? - the choice is yours
At the ridge and hips of your roof you can choose between a modern aluminium capping or a more traditional tile roof capping, once again giving you a choice of design for your roof.
The external fascia boards are available in different colour choices to match or contrast your existing window frames: White, Black, Rosewood, Oak.

UltraRoof380 - A Choice of 3 tile colours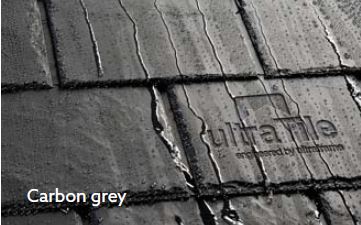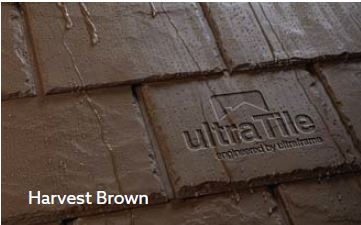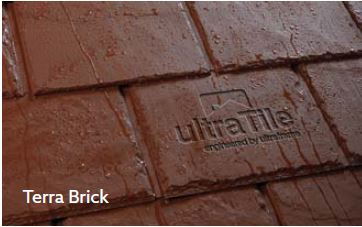 If you would like to learn more about Ultraframe UltraRoof380 then give us a ring on 01452226290 , or 01162879079, or request a quick quote with our online quote and design service accessed here