Optio 58BW Casement:
Built to the highest UK standards, this effective and high performance solution offers clean lines and advanced functionality. Available with a range of customisable options, casement windows are the perfect choice for both traditional and contemporary residential designs.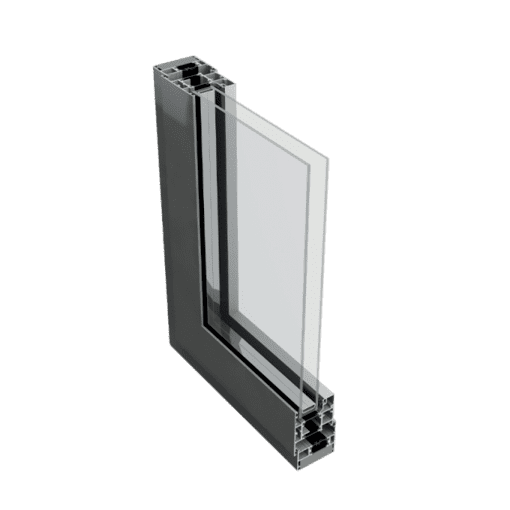 58BW - Casement
Aluminium Windows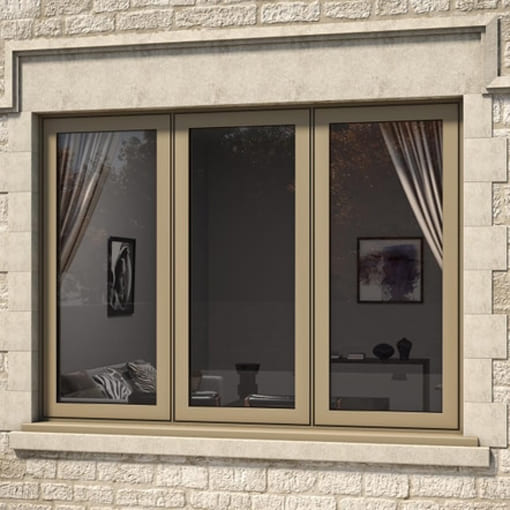 58BW Flush Window
Aluminium Windows
Optio 58BW Flush Casement:
The 58BW Flush window combines minimal sightlines and maximum weather resistance with all the best features of the tried and trusted 58BW range: advanced performance, versatility and security. A flawless, flush finish and slim sightlines makes this the perfect choice for contemporary new build and refurbishment projects. With a choice of slim sashes and a range of window configuration options, the 58BW Flush can be used to achieve a sleek, minimal aesthetic to suit any project.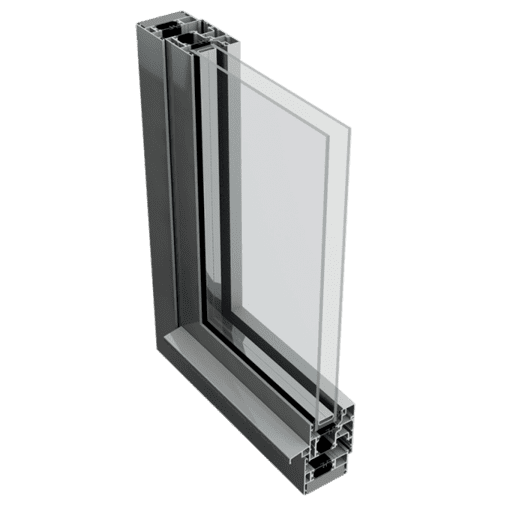 58BW-Tilt
Tilt and turn aluminium window
58BW Flush
Aluminium flush window
Optio 58BW TBT Tilt and Turn:
Offering exceptional child safety and seamless operation, our tilt before turn windows are an ever-popular choice with homeowners. Made from high performance aluminium these sustainable systems are inherently strong and lightweight, making them ideal for both commercial and residential designs.
We provide an online free quick quote service for all of our ranges accessed on the top menu. If you need to discuss your project in more detail then ring us on 01452226290, or email us on our contact page enquiry form, again accessed on the top menu.