---
News item 57 -How to make your old conservatory more energy efficient and useable all year round
---
It is a regular daily question from customers as to how to make their conservatory more energy efficient by being warmer in the winter and conversely cooler in the summer.
We have decided to make this process of decision making easier and more effective for your conservatory renovation project.
Guardian - the most energy efficient roof solution
Guardian's tiled conservatory roofis considered to be the most established and well developed solution for your conservatory roof replacement - a permanent lightweight complete tiled or slated conservatory roof replacement for your inefficient glass or polycarbonate conservatory roof with a 0.16u value. Guardian is also upto 7 times more heat efficient than a new glass roof to the highest specifications available with low E and Argon glass.>
Upvc windows and doors
The latest 5 chamber upvc windows are the most energy efficient and low maintenance with good lifespans. Kommerling , Rehau, Synseal and Veka have introduced A+ glazed window options to address the latest energy efficiency demands.
Triple glazing
Adding triple glazing to your conservatory is around 40% more efficient than double glazing with low e glass , so well worth considering .
Conservatory wall insulation
There are various energy efficient options available from Celletex and Kingspan to insulate your walls with insulation backed plasterboard in various thicknesses depending on the amount of insulation required for existing wall structures. New builds are more straightforward requiring wall cavity insulation. Cavity insulation is available in various thicknesses depending on the wall cavity width and density of the insulation required.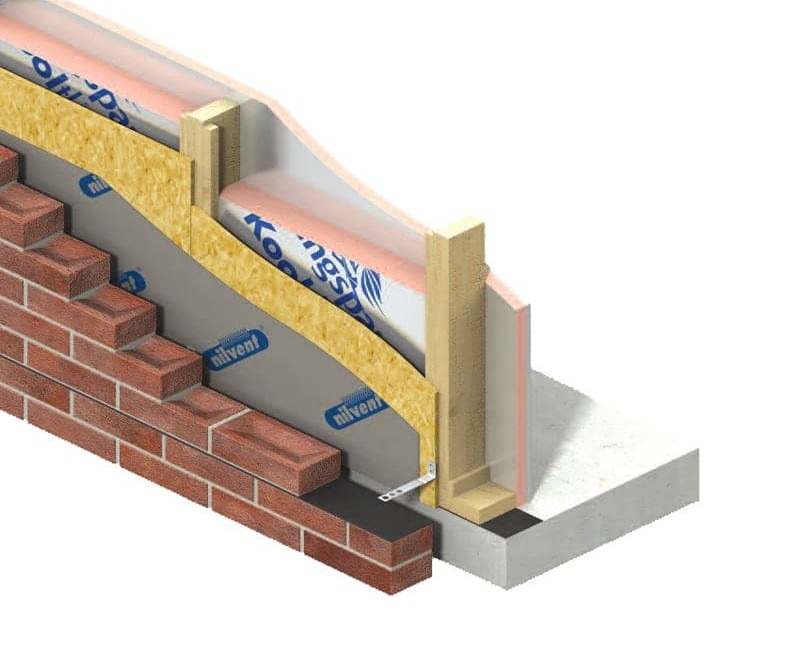 Kingspan wall insulation
Conservatory wall insulation solutions
Floor insulation
There are various ways of insulating a concrete floor but the easiest is to lay solid floor insulation onto it at whatever thickness suits and then lay a 22mm chipboard floor over that glued together . This floo insulation will much improve the insulation level of the room.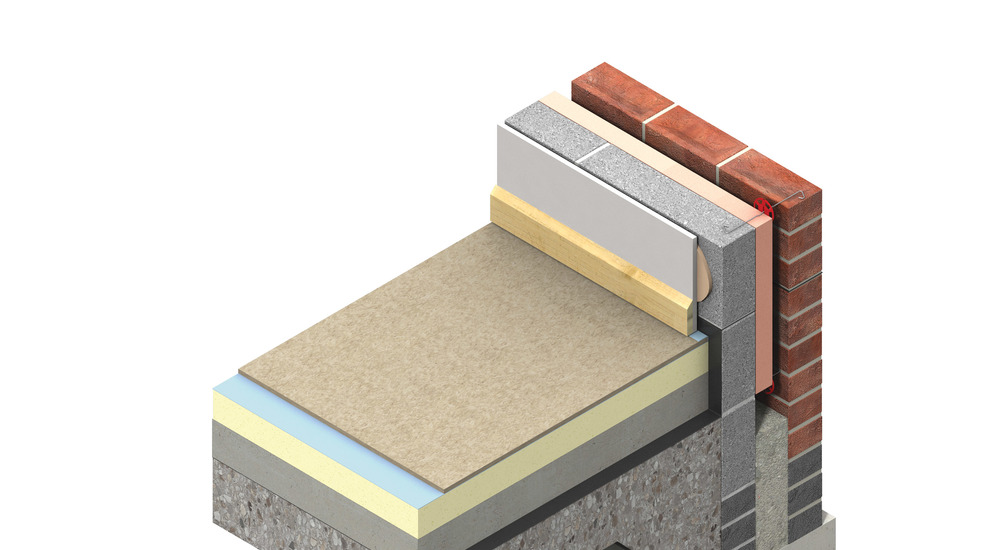 Floating floor
Insulated floor layer added
We provide an online free quick quote service for all of our ranges accessed on the top menu. If you need to discuss your project in more detail then ring us on 01452226290, or email us on our contact page enquiry form, again accessed on the top menu..